Conferences, business trips, Meetings & Events in Italy
Discover what Best Western offers for your business trips and meetings.
Book now the hotel that suits your needs!
Search the meeting room ideal for conferences, events and business trips
hotels in Valle D'Aosta
Saint Vincent - Piazza 28 Aprile, 1 (map >)
The Best Western Plus Hotel Alla Posta, in the heart of Valle d'Aosta near the highest peaks of the ...
VIEW DETAILS
In a short time
we can offer you
a professional advice
and a quote
ASK INFORMATION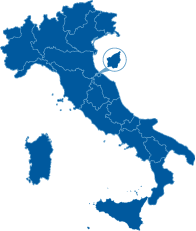 BEST WESTERN Italia
Meeting Department
via Livraghi, 1/b - 20126 Milano
Contact us